Political Campaign
Reporting & Consulting
Providing accounting & compliance services, giving you the time to focus on your campaign.
We offer expert Financial Management and Compliance Reporting services to candidates, PACs, and community organizations. From your first filing with the Federal Election Commission (FEC), you can be confident that all aspects of your bookkeeping, payroll, federal and state taxes, and future compliance reporting requirements are met with a high standard of excellence.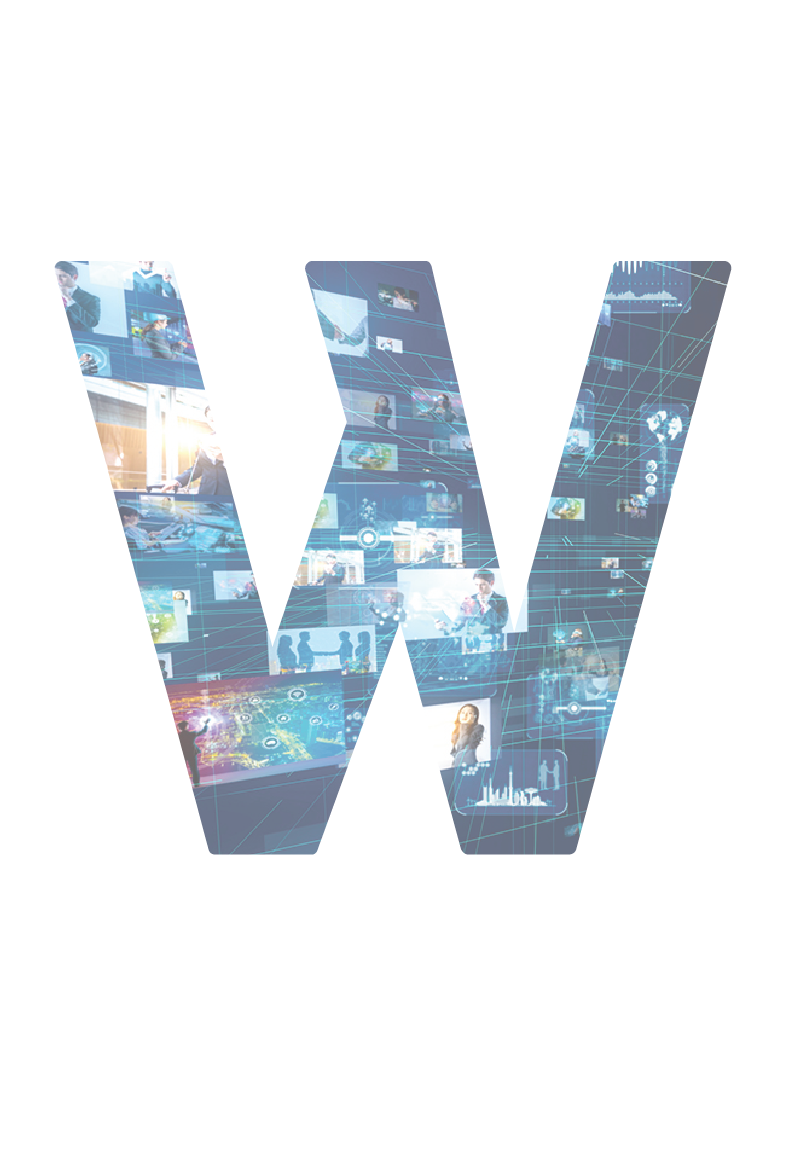 Political Campaign Reporting and Consulting
At Weinberg Partners, we understand that different campaigns have different needs and resources. For new and smaller campaigns, we offer our basic services at an hourly rate as needed and customize our services to fit the needs of our clients.
Bookkeeping
Our services include:
Weekly posting of all expenses and contributions
Monthly reconciliations
Monthly reporting to include actual versus campaign budget
Budgeting
Our services include:
Development of a strategic campaign budget
Weekly budget meetings
Strategic adjustments and dynamic budgeting as election day nears
FEC Filings & Compliance
Our services include:
Filing of all required FEC filings
RFAI response assistance
Prior FEC filing correction to include amending prior filings
Compliance support
Human Resources
Our services include:
Employee documentation
Payroll set-up
Processing of payroll and benefits
Conflict resolution and mediation
Sub-contractor 1099 filings
Payroll tax filings and W-2 filings
Even though organizations like charities and foundations may be tax-exempt, the IRS still requires them to file certain information every year, and the deadline this year is May 16.
Under the CARES Act, enacted March 27, 2020, the Employee Retention Credit is a refundable tax credit against certain employment taxes equal to 50% of the qualified wages an eligible employer pays to employees.
Looking for more insights on running a successful company?
Subscribe to our newsletter, OnPoint!
Las Vegas Office
9205 W. Russell Road, Suite 240 | Las Vegas, Nevada 89148 USA
Chicago Office
250 Parkway Drive, Suite 150 | Lincolnshire, Illinois 60069 USA